I emailed the following letter to the mayors of Alaska's three major cities today. Feel free to cut and paste this, send it yourself, circulate it, share it, whatever you need to do to get a strong public statement from our biggest cities' mayors that Alaska's largest population centers will NOT stand for hate and/or "mass deportations."
Dear Mayors Koelsch, Berkowitz, and Matherly,

I am writing to you, the mayors of Alaska's three largest cities, to affirmatively denounce hate and white supremacy in our State and to reaffirm that you will not aid or abet Donald Trump's threatened "mass deportations" of immigrants and refugees from your cities.

Since the election of Donald Trump to the Presidency last week, there has been a sharp increase in hate crimes and acts of race and ethnic based violence all over the country. All Alaskans, regardless of their political beliefs and regardless of who they voted for, should be appalled at these developments. They threaten not just their targets, but each and every one of us and our entire concept of democracy and equality.

I have lived in Bethel, Palmer, and now Juneau since 2006. Alaska has long been a haven of liberty, individual freedoms, and diversity. Urban Alaska has large immigrant and refugee populations who are surely feeling a great deal of fear and anxiety in the country's current hostile climate.

I recognize that Alaska voted overwhelmingly for Donald Trump, but this is not a political issue. It is a human rights issue.

Therefore, I ask two things of each of you at this time: (1) That you issue a formal and public statement denouncing and condemning any and all verbal and physical attacks on the residents of your cities based on their race, ethnicity, gender, or immigrant status; and (2) That you join the mayors of New York, Chicago, Providence, and Seattle in committing to resist Donald Trump's promised efforts to separate families, deport children, and otherwise expel from our State hard-working, law-abiding, and essential members of our communities.
I look forward to your prompt and public response on this dire issue.
P.S. A reader who wrote a letter separately expressing fear of hate crimes to Mayor Koelsch received this encouraging response: "Please be assured that I vehemently share your views and support that all Alaskans and Juneauites have the right to expect safety in their community. I will continue to be vocal about this and have had meetings with the police department especially in regards to the safety and security of our citizens. Please let any law enforcement personnel know if you witness or encouter any of the situations similar to what you described in the email."
Ethan Berkowitz, Mayor of Anchorage
Ken Koelsch, Mayor of Juneau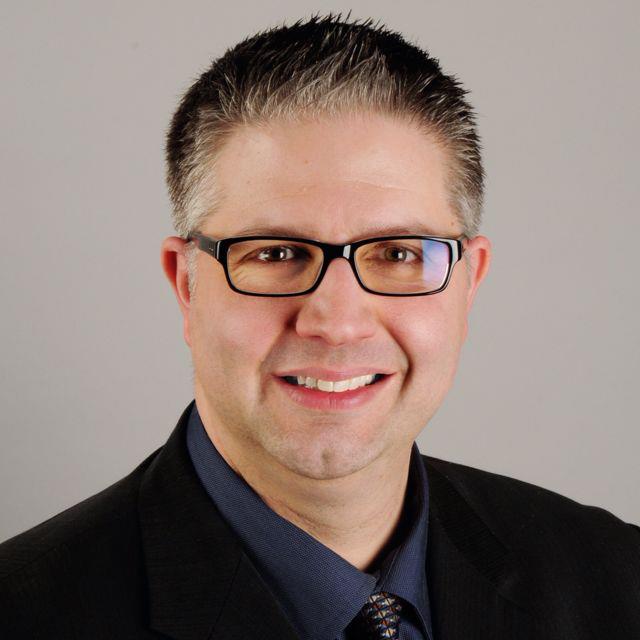 Jim Matherly, Mayor of Fairbanks