Hey guuuuuurlfriiiiiends!
It's been awhile since O.H.M. checked in with some sexy style tips. Well, wait no more, because we are here once again to deliver some bangin' lingerie and intimates-wear style advice that will keep you smokin' hot and tell your guy in no uncertain terms that you have zero plans to let his dick come within 100 feet of your zip code tonight:
1. The Laura Ingalls Wilder Nightgown: You don't have to be Amish, a Mennonite, or a pilgrim's ghost to play one in the bedroom in this adorably puritanical throwback to Little House on the Prairie. This blue flannel nightgown will tell your guy that he's more likely to get murdered with an axe ala Lizzie Borden or find you plowing the fields than he is to touch your titties anytime soon!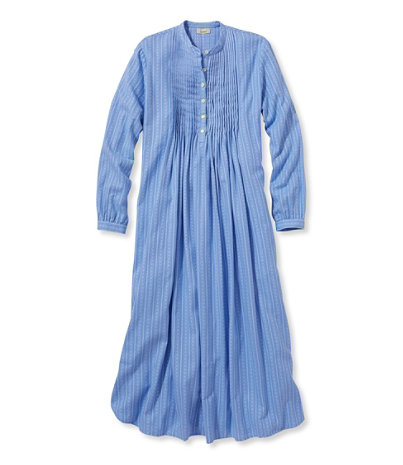 2. The Granny Panty: This isn't your grandma's panty! Oh wait, yes it is. You might not be in menopause yet, but you're definitely getting there, and you're making a serious statement in these smokin' hot granny panties. And that statement is "get away from my vagina and the hideous underwear that houses it before I sneeze-pee right on your balls."
3. The Invalid Bath Robe: You don't need to develop a chronic illness to look like you're suffering from one and have zero energy for sex. Add a cup of hot tea or Theraflu, a box of Kleenex, and some green boogers and VOILA! Transform this into a look that tells the #1 man in your life, "don't come at me with that dick until spring!"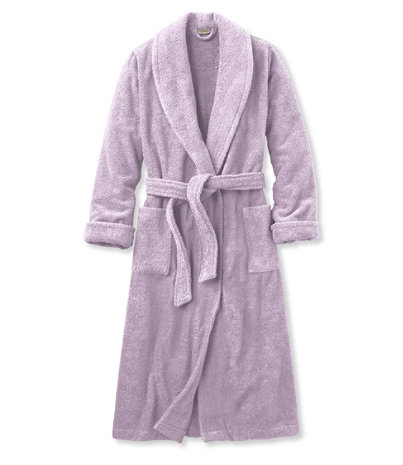 4. Weed-Themed Footie Pajamas: Nothing says "Netflix and Chill" like these adult, weed-themed footie pajamas. And by "Netflix" we mean "watch Netflix" and by "chill" we mean "smoke weed and pass out on the couch with your junk untrammeled by man."
5. The Sleeping Bag Suit: Like its cousin the footie pajama, the sleeping bag suit offers the same locked-down, limited security clearance access to your body with an extra level of warmth that makes you look like you work for NASA or the CDC and all but yells in a shrill voice, "I don't have a headache, but you best hit the bars or more likely your laptop to get your rocks off tonight, pal."