@parrotlover:
Ugh. Can u believe this nip-slip? #embarassed.
@crazyclubber: Good times with my side-piece at the co-ed naked intramural spiked-bat softball game! Next stop, all-Rome tourney! #gettinmesome.
@decapitatrix: I said I'd have his head on a platter and I meant it. Take that St. John the Baptist! #ishowedabitch.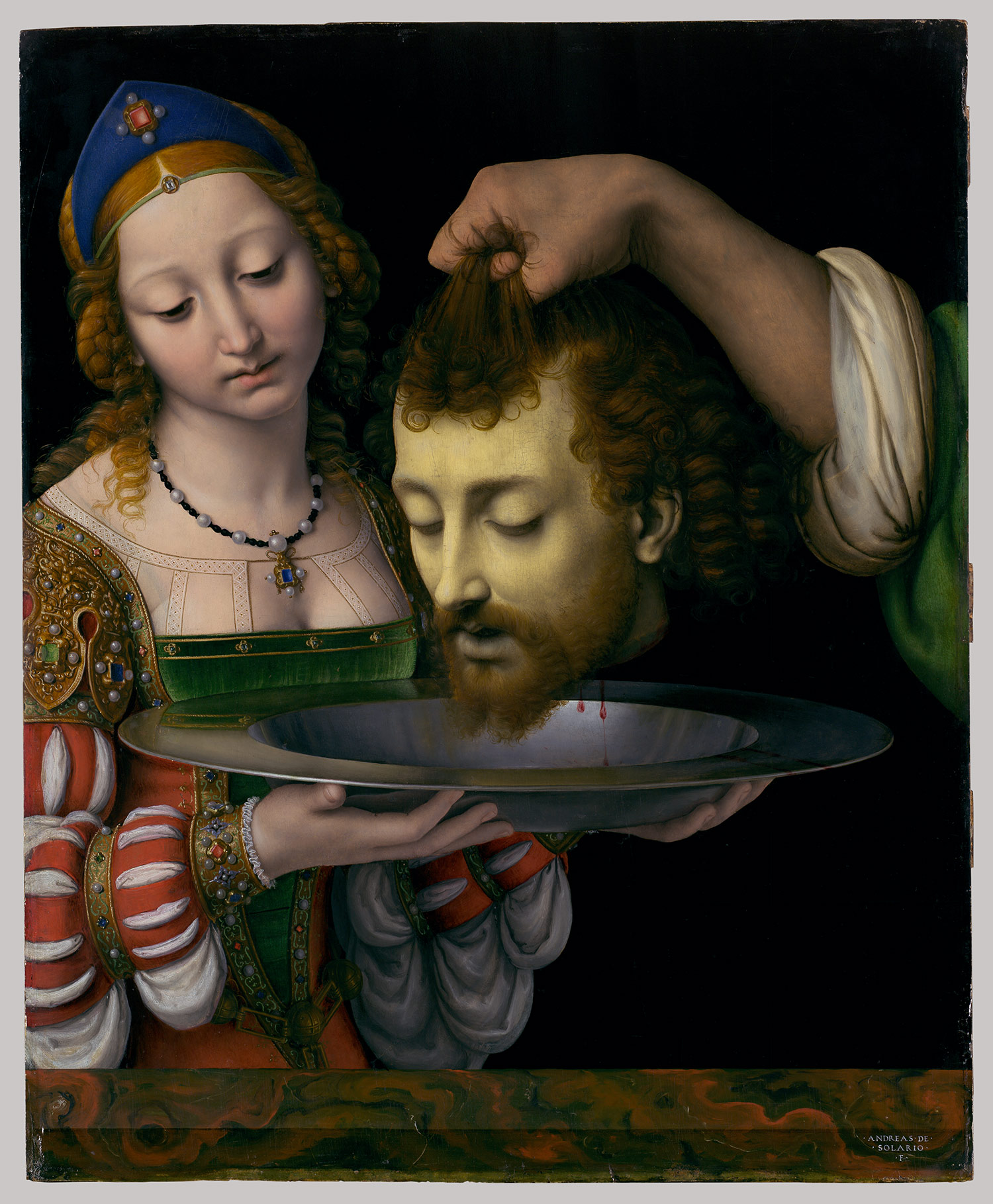 @decapitatrix: Stupid caterers forgot the braised lamb shank for the beheading. #imasmackabitch.
@renassiancemama: OMG. So tired and so totes over my seven millionth baby right now. #needawetnurse.
@uglyduchess: Totally getting my $ back for this portrait. Quinten Massys did me WRONG. #imacutabitch.
@booknerd: Effed my neck in horse wreck yesterday but doc says will be OK. Reading up on some PT exercises for ruptured disc. #ow.
@dancingfairy: Had best time EVER at Coachella! These guys opened for Arcade Fire. #goodtimes.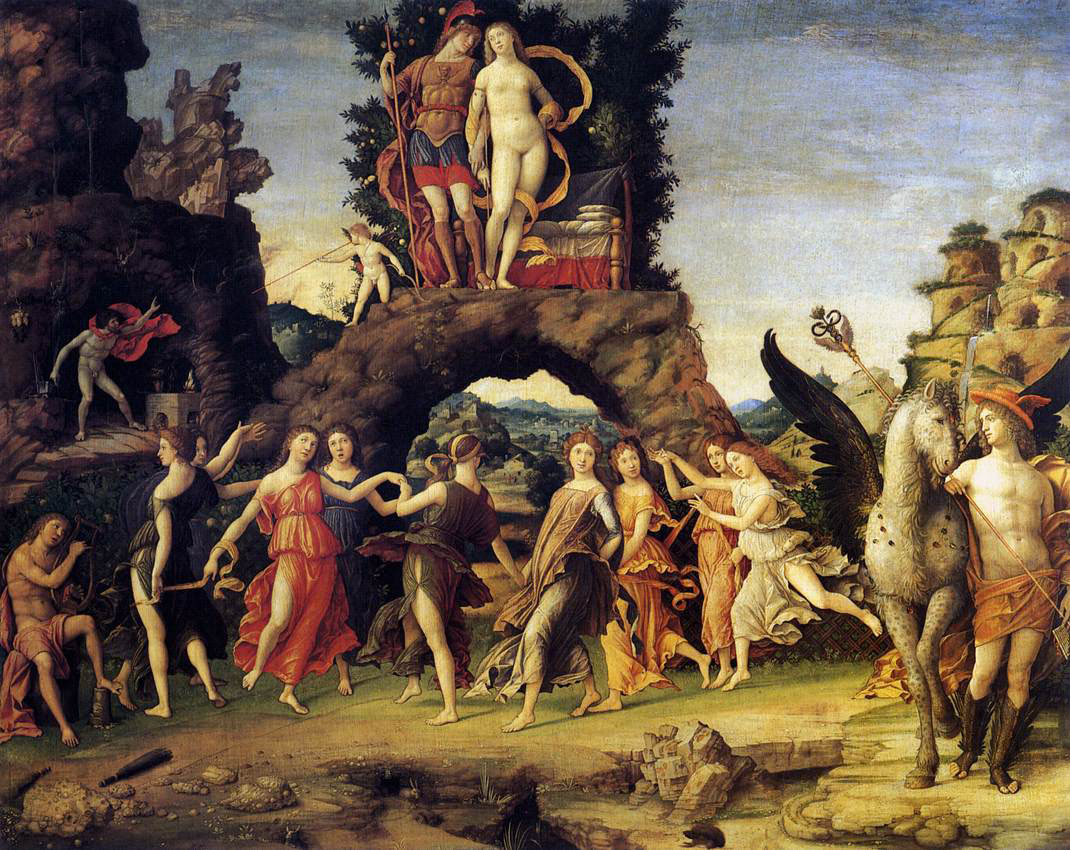 @dancingfairy: OMG best nite out EVER with my girls! Here we r gettin' freaky to All the Single Ladies. #putaringonit.
@lutecute: Just keepin' it real, jammin out on my lute again. #iheartlutes
I was inspired to write this post by this list on Buzzfeed, "Day in the Life of an Ugly Renaissance Baby," which is completely awesome.